Salmon Fishing
The Western Arm River, Mill River and the Exploits River offer some of the best Atlantic salmon fishing in Newfoundland.
The five day Atlantic salmon fishing package consists of daily fly-fishing trips with our licensed guides to either one of these excellent salmon rivers. Our guides like to be on the go as early as possible. You can fish the mouth of the river or travel inland as far as you like; offering a great chance to hook one of the many trophy Atlantic salmon. The salmon fishing season for our area begins the middle of June and ends the middle of August.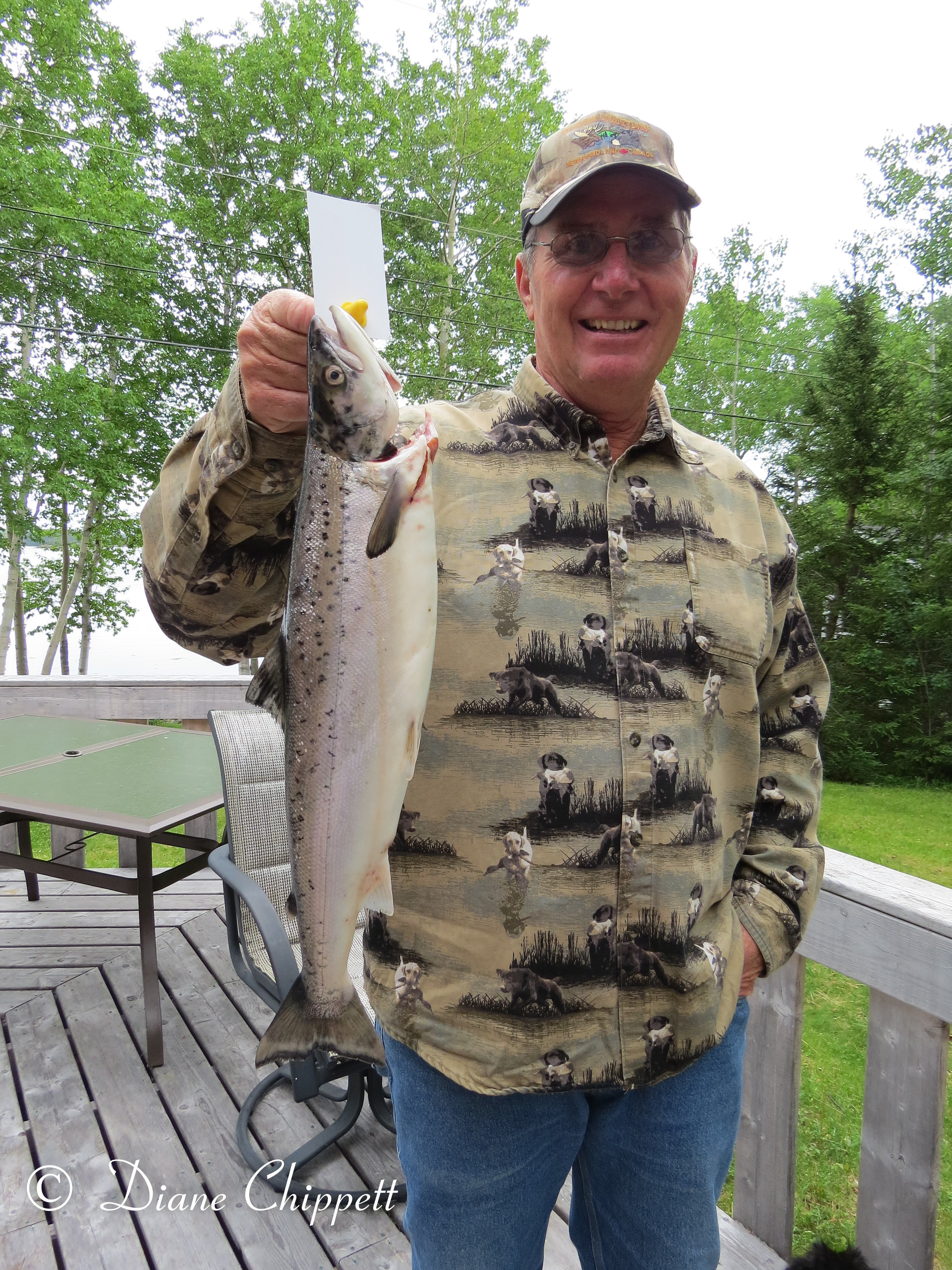 Trout Fishing
The central-northeastern part of Newfoundland is all unspoiled wilderness. There are hundreds of lakes and ponds in the area teaming with trout. Many of the ponds have seldom been fished. Fishermen can fish from the shoreline or from a boat. You can also fish around the mouths of rivers for saltwater trout. We have excellent guides that know everything about this area.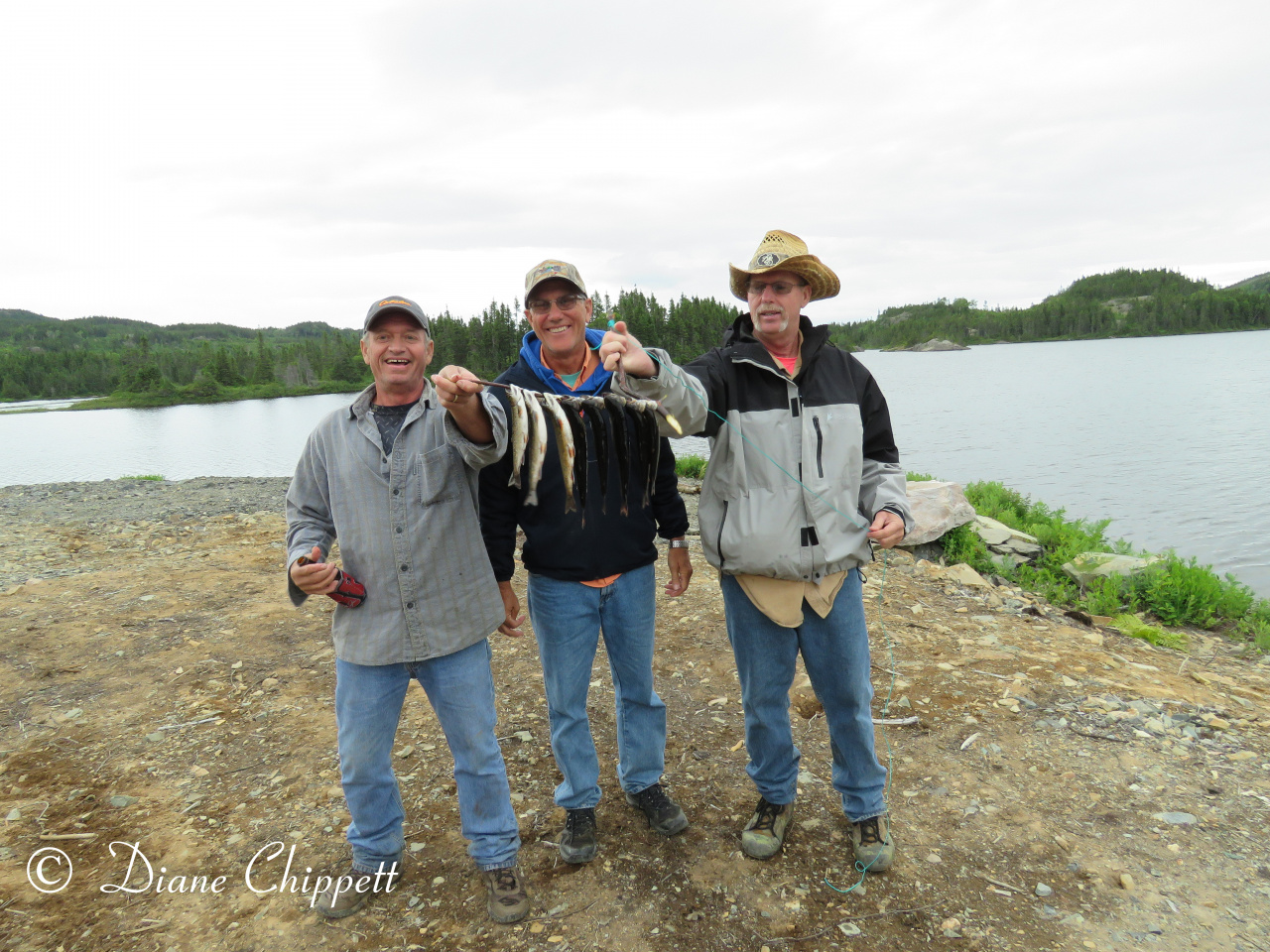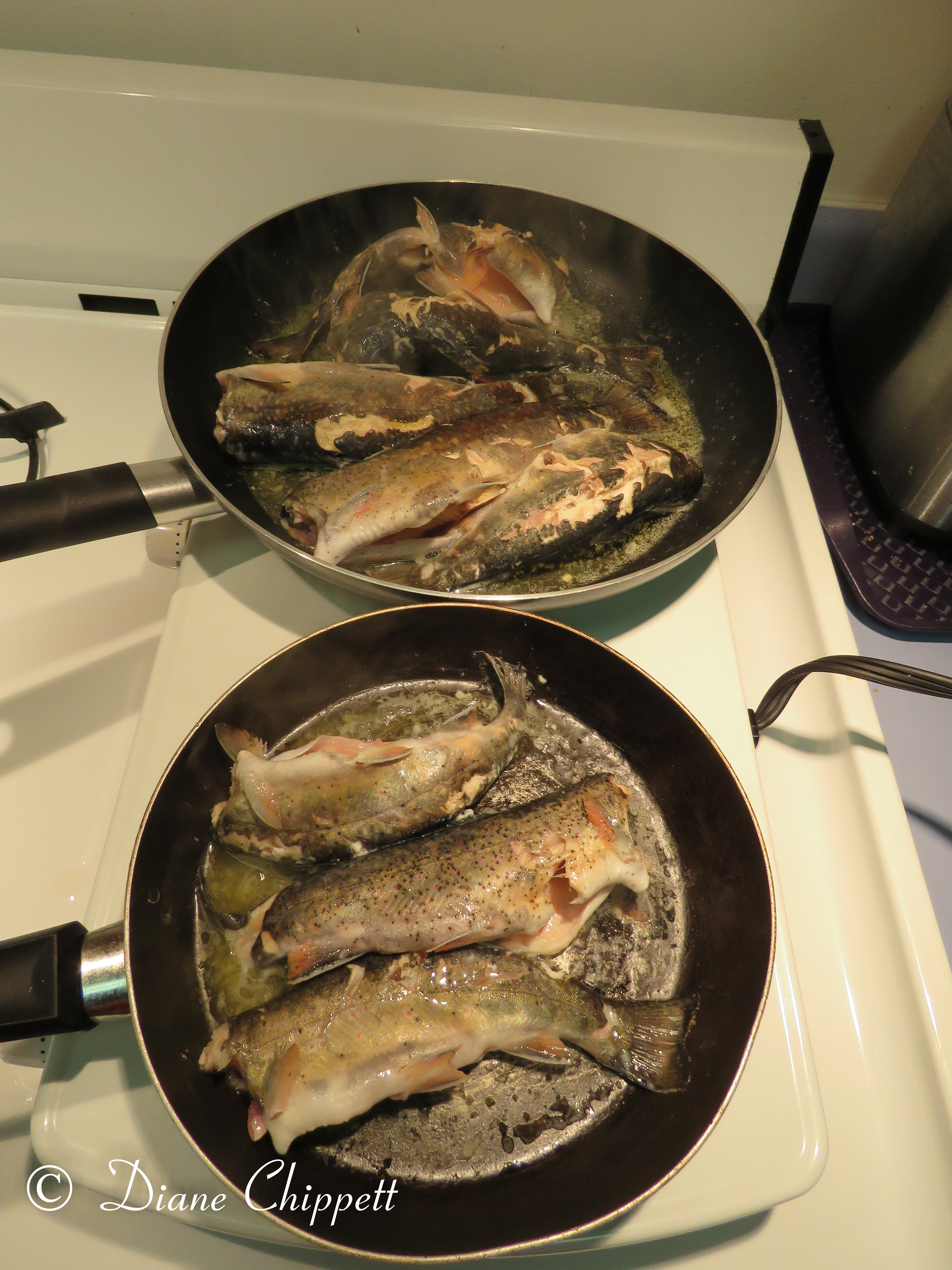 Ocean Fishing
The waters off the coast of Newfoundland has a history of being the best fishing grounds in the world. There are many different species of fish in these waters, such as: